Become an Authorized Xinet Integrator

If you are interested in becoming an Authorized Xinet Integrator after watching the following video, please fill out the questionnaire below.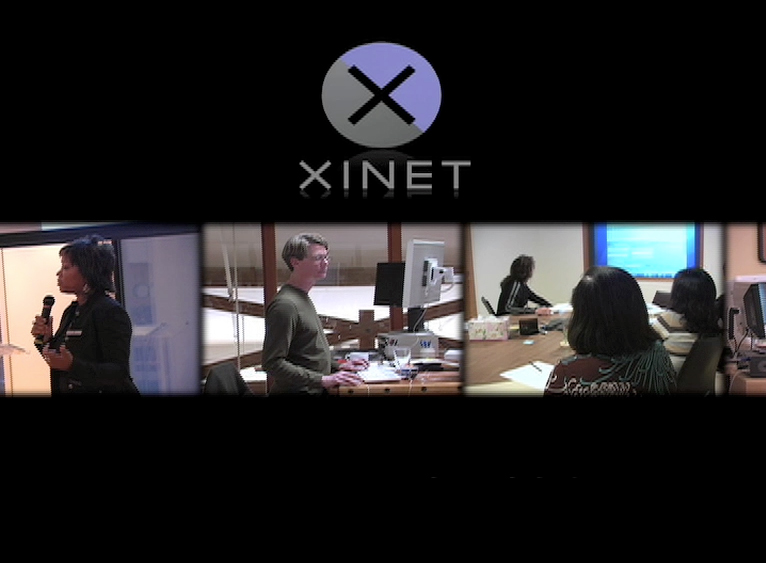 - Click the image to view the AXI video -
Complete the Authorized Xinet Integrator Questionnaire
"We have a long list of customers in many different industries..."
Mike Holt, Co-Founder
I.O. Integration, North America
"Xinet has created a great deal of customer loyalty..."
Hiro Mimura, CEO
Visual Processing Japan
"You're providing value to a client base that otherwise might not know that this solution is out there..."
Larry Chase, Director, Regional Sales
NAPC, North America
"Nowhere does time go so fast as in the IT business. The market is evolving at break-neck speed."
Peter Kiilerich & Kenneth Braagaard Bang, Co-Founders
Ventum A/S, Copenhagen, Denmark
"We are no longer talking on the local level, we seem to be talking more on a global perspective to customers."
Tony Medford, Co-Founder
Turning Point Integration Ltd., London, England